Burroughs 112701 Brown Ink Roller or Ink Roll
This Item Ships For Free
Availability
Online
In Store
Same Day
Description
Burroughs 112701 Brown Ink Roller or Ink Roll
Replacement or additional Brown Ink Roller for a Burroughs 112701 Check Signing Machine.
Easy to install.

In addition to the color Brown , Ink Rollers are available in the following solid colors: Black, Green, Blue, American Red, Violet, Orange, Chinese Red, and Ultraviolet.Colors may vary slightly with each lot or batch of colored rollers made.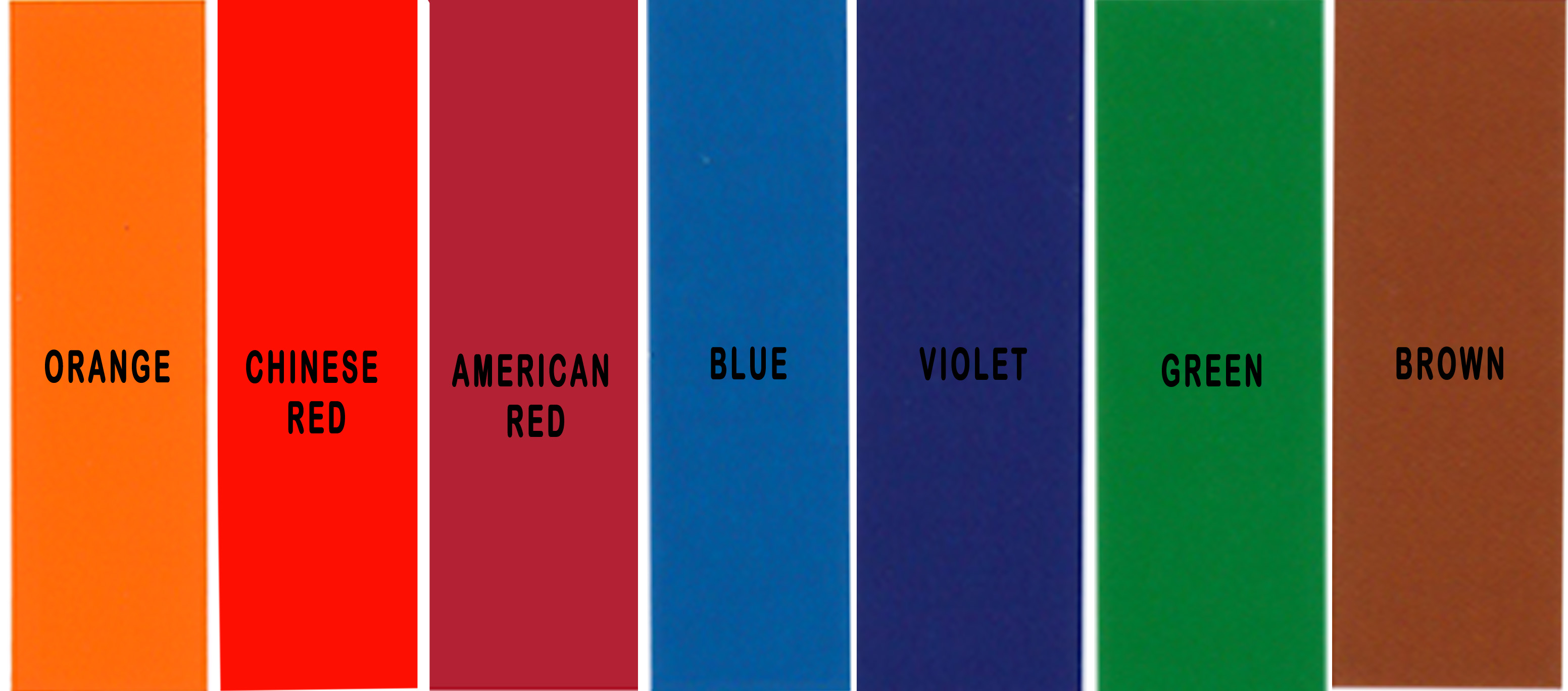 Tri-Color Ink Rollers in these color combinations are also available.

Blue/Red/Green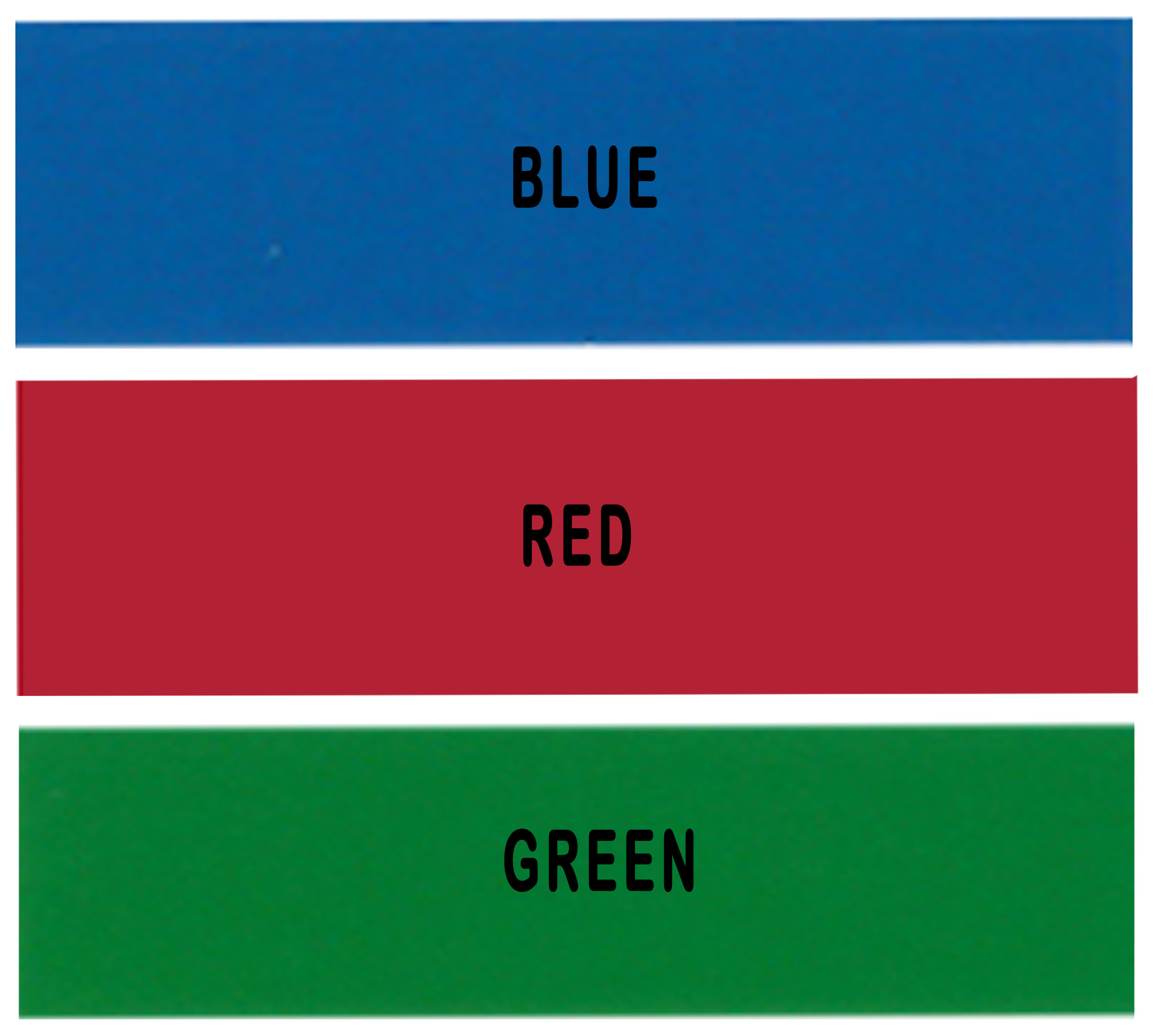 Blue/Red/Violet (Purple)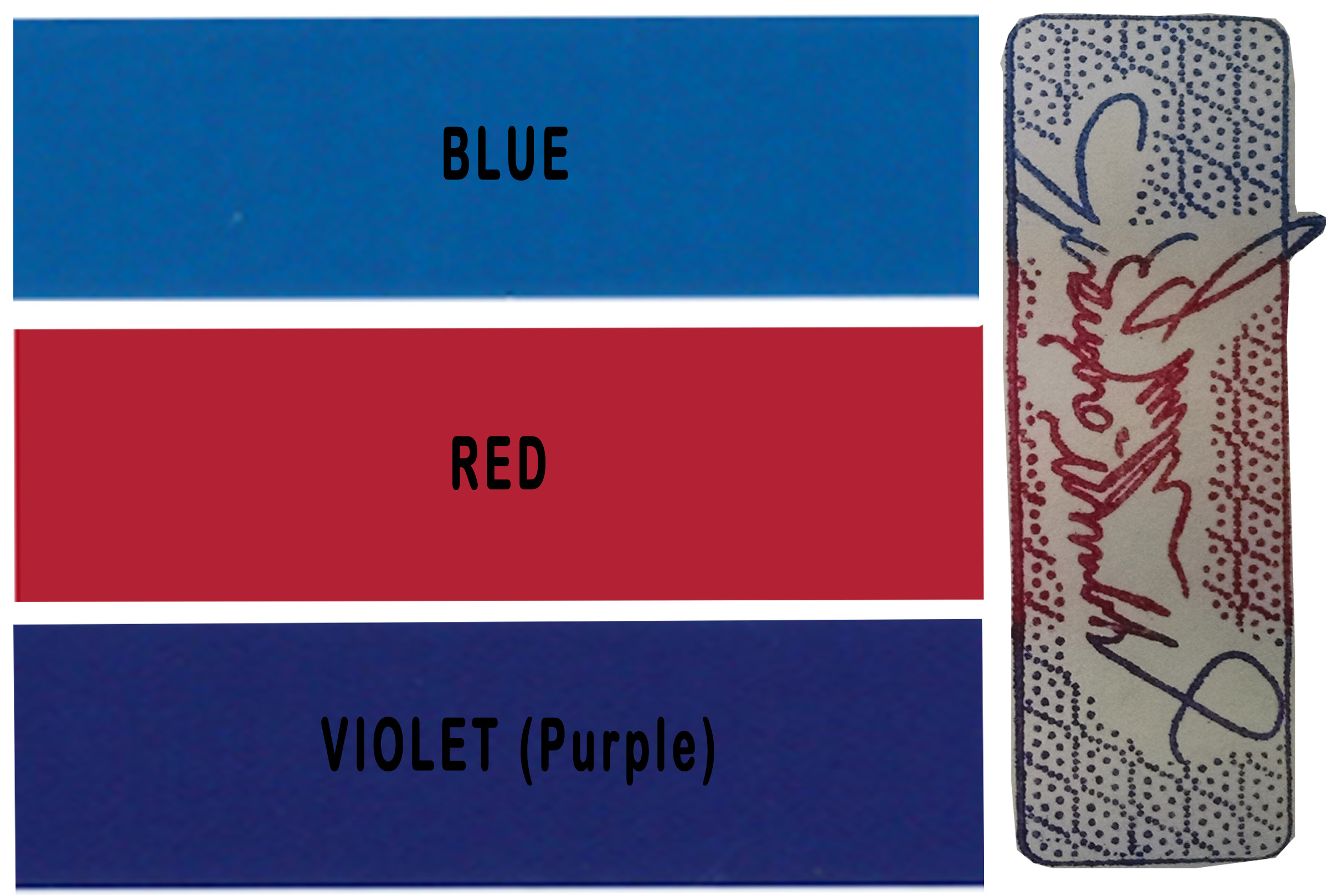 Blue/Red/Brown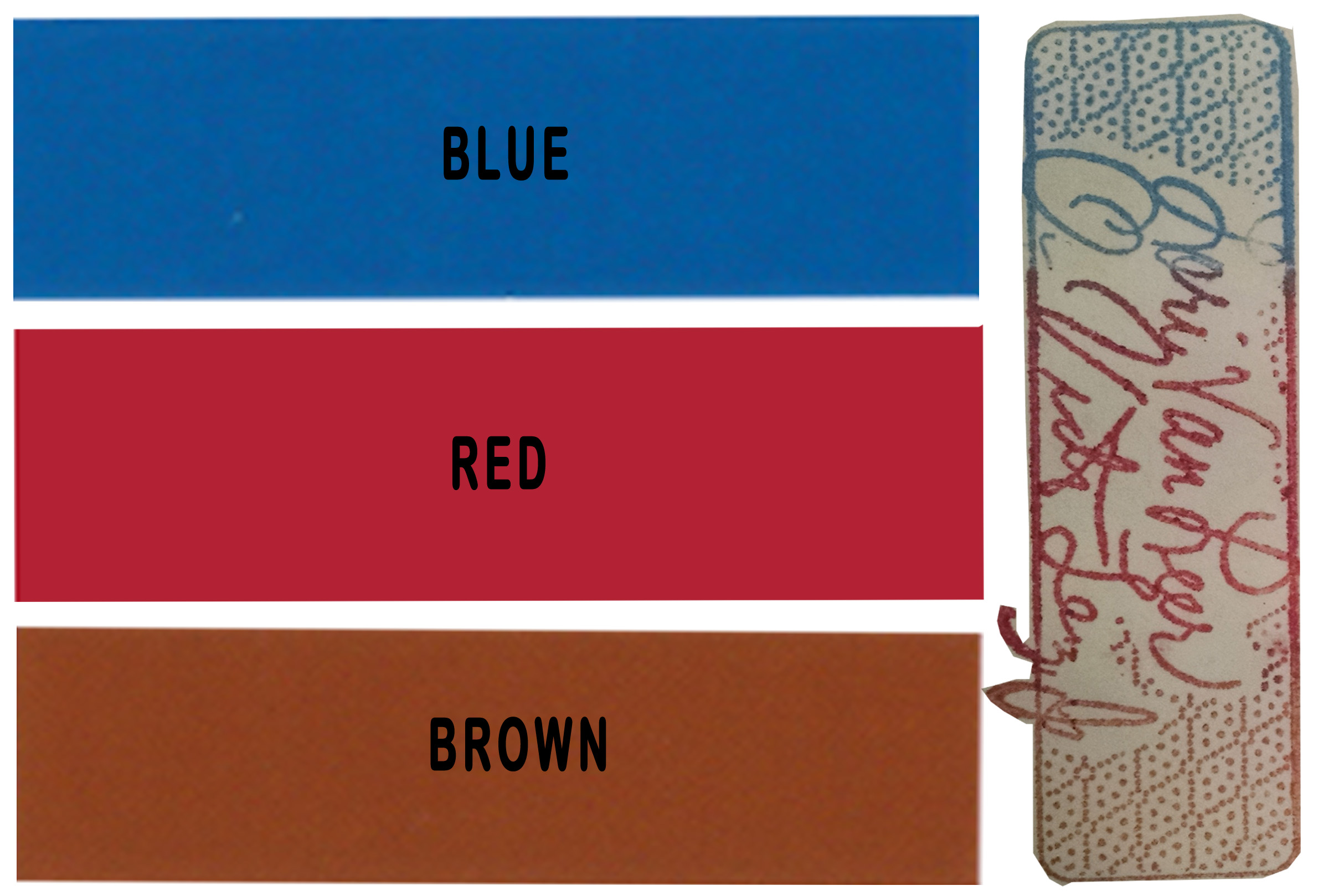 All Ink Rollers come packed in a Clear Plastic Tube and with a Plastic Glove to use when installing so you do not get ink on your hand.



All the above Ink Rollers are available on this website. You can order using the Buy Box on the upper Right Side of this page and clicking on the color you want. If you want to purchase the color Ink Roller on this item page, just click the blue button that says Add To Cart.





If you have any questions or concerns, contact a customer service representative today.


Phone: 877.336.6877 Visit: www.officeequipmentmachineshop.com




Specifications
Burroughs 112701 Brown Ink Roller or Ink Roll