NELEO 90 Semi-Automatic Orbital Stretch Wrap Machine
Call Toll Free: 877.336.6877 for Pricing
Availability
Online
In Store
Same Day
Description
NELEO 90 Semi-Automatic Orbital Stretch Wrap Machine
The flexibility of the Neleo 90 permits wrapping products of several lengths, diameters and shapes without any adjustment. The Neleo 90 wrapper in your facility will increase productivity and save on labour. Let us show you how! Our specialists will help you determine which machine is the most suitable for your business.
FEATURES
100 rpm Rotation Speed
1000 x 290 mm Conveyors
100, 170 mm Film Widths
SPECIFICATIONS
Double film reel dispenser head : Yes
Adjustable stretch film tension : Yes
Side gravity rollers : Yes
Safety foot switch : Yes
Variable ring rotation speed : 100 rpm
Gravity roller conveyors : 1000 x 290 mm
Inverter / PLC : Fuji / Omron
Power supply : 230 V I
Engine / Power consumption : 0.55 Kw, 0.31 Kw
Air pressure : 6 bars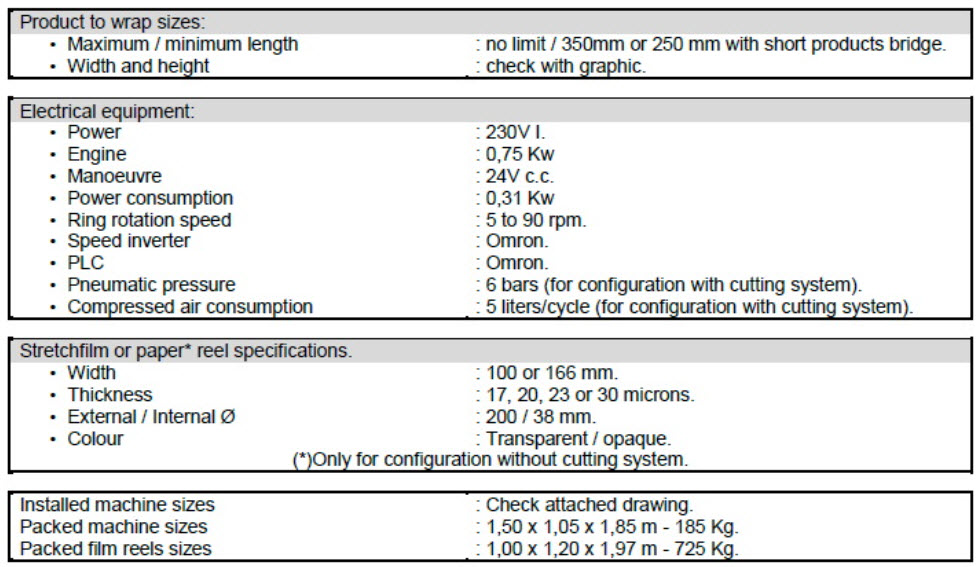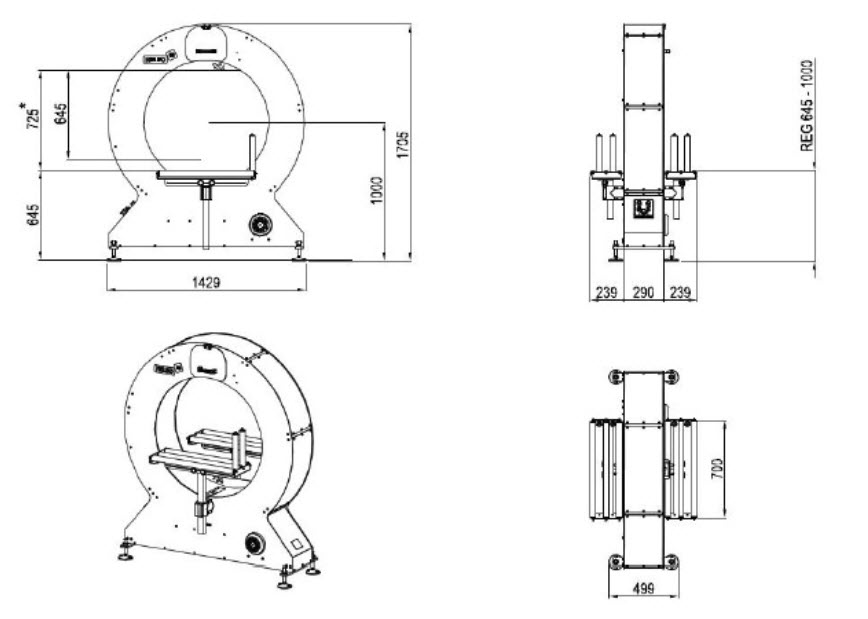 Optional
Double automatic film cutter
Wheels with brake
Bubble wrap reel dispenser
Short products device <600 mm
Side gravity rollers "V" shape
Manual top press
Driven roller conveyors
Reel Dimensions : 23 µ (a), 100, 170 mm (b), 200 mm (c), 38 mm (d)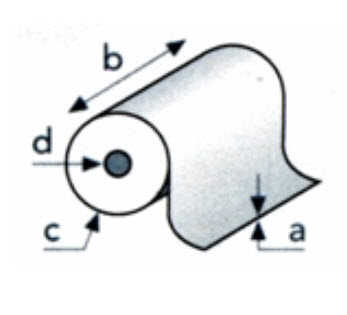 DEMO VIDEO
If you have any questions or concerns, contact a customer service representative today.


Phone: 877.336.6877 Visit: www.officeequipmentmachineshop.com





COVID Supply Chain Warning Due to global challenges including COVID and Climate Change affecting all businesses, prices are subject to change because of supply chain disruptions, shipping delays, labor shortages, material shortages, and inflationary pressures. If you place an order, and there is an increase in a price from that shown, we will alert you before processing the order.
Specifications
Manufacturer Part #:
NELEO 90

---

SPECIFICATIONS

Double film reel dispenser head : Yes
Adjustable stretch film tension : Yes
Side gravity rollers : Yes
Safety foot switch : Yes
Variable ring rotation speed : 100 rpm
Gravity roller conveyors : 1000 x 290 mm
Inverter / PLC : Fuji / Omron
Power supply : 230 V I
Engine / Power consumption : 0.55 Kw, 0.31 Kw
Air pressure : 6 bars